The World's Fastest Big Data Spreadsheet
Up to 1 billion rows. No coding required.
What is Row64?
Row64's GPU-enabled BI platform is built for modern data from the ground up. Row64 combines the simplicity of spreadsheets and complex data frame manipulation & visualization through customizable Python and SQL recipes. Row64 delivers results up to 1000x faster than what you're using—as easy as Excel formulas to get started.
Get the Whitepaper
Record Breaking Speed
Data Science Simplified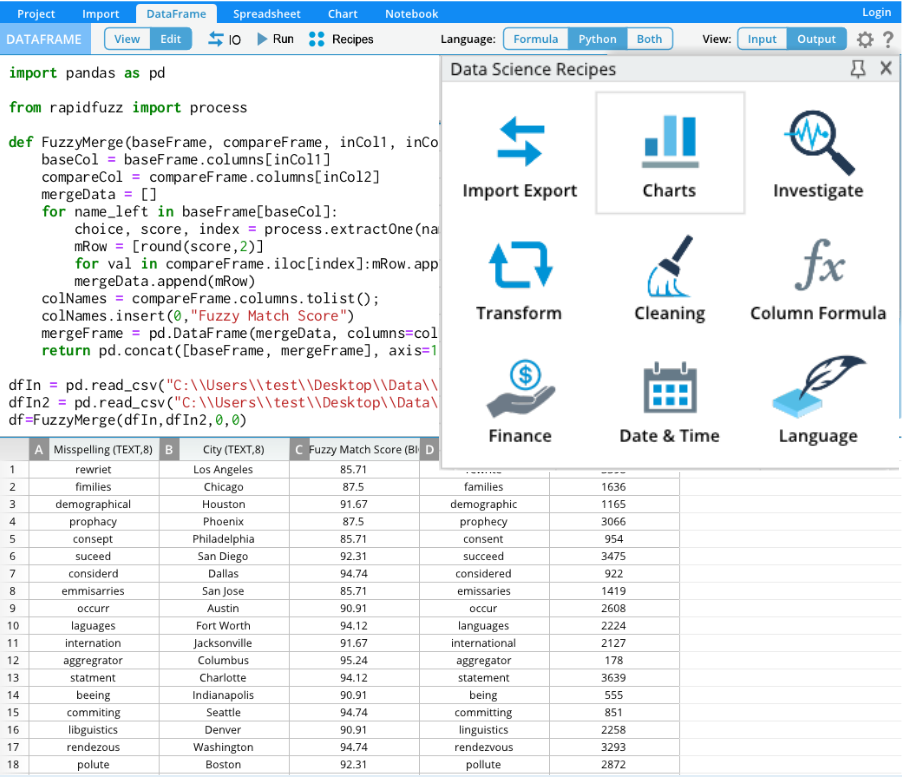 Redefining how data teams collaborate, Row64 enables python experts to create, modify and share data science skills easily via spreadsheet-style formulas. Pre-loaded with
300+ plug-and-play recipes and discovery templates
compiled by our data experts makes onboarding a breeze.
Download the Documentation
Get Visualizations Lightning Fast
GPU-enabled. In real time. From
geo-mapping
to time series and bar chart racing, Row64 enables business intelligence teams to make better decisions.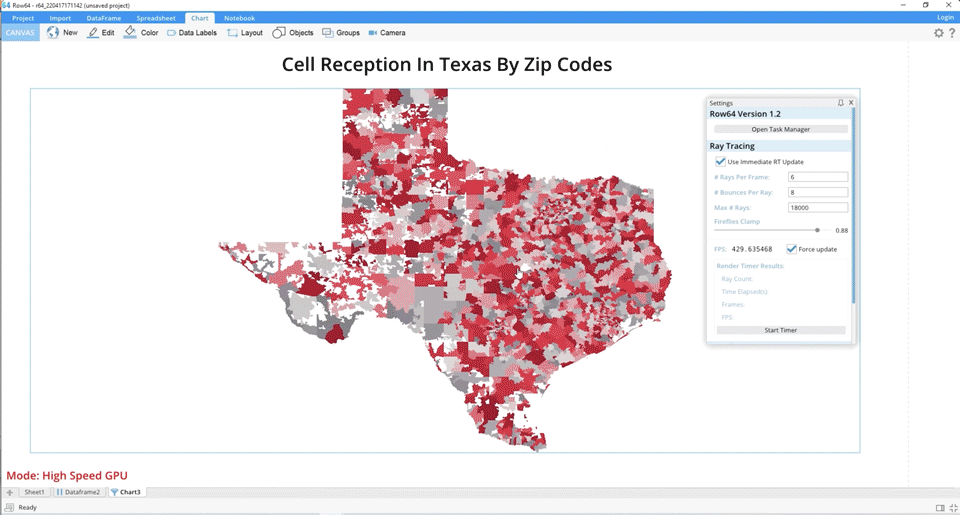 Try It For Yourself!
The best way to understand the power of Row64 is to try it for yourself.
Click here
to download samples from the gallery and see how Row64 can sort through 30 million rows of data in just 1.18 seconds or try it out with any data set you're working with.