Horizontal Bar Chart

Here is an example of a Horizontal Bar Chart in Row 64 and how to access it.




Click Recipes under the DataFrame tab.

Click Charts.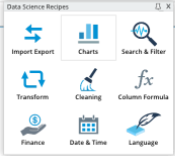 Click on Horizontal Bar.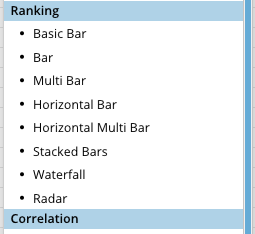 Click Run.

Download the Application
Haven't downloaded Row64 yet? Simply login or create an account to get started.
Recommended Content